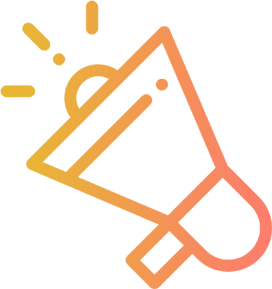 Why You Need Real Estate SEO Experts for Your Business?
There are countless real estate businesses in the marketplace and to make your property dealing business results-driven. If you want to attain the results that you are looking out for, then partner with a team of real estate SEO experts for your business. According to the reports, about 53 percent of buyers search online for buying products or services often on a search engine. On average, 55 percent of searchers click on the top 3 results to make a decision. So if you are not ranking in Google results, then you are losing customers to your competitors. That's why you need real estate SEO experts for your business.
Choosing a real estate SEO company for your business not only helps you in getting more sales but at the same time, improves up the sales target and works according to your clients' requirements.