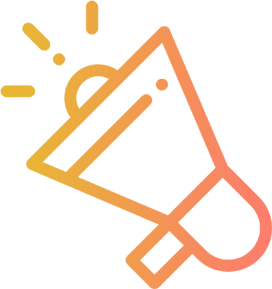 Why Choose BrandBurp for Your Google Ads Campaign Management?
Google Adwords campaign management is becoming increasingly time-consuming and complicated, so more companies are looking for help from specialist pay-per-click (PPC) strategy firms.
BrandBurp, an Adwords Management Company approved by Google, will handle all facets of your PPC program, boost your PPC performance, and enable you to concentrate on your core business.